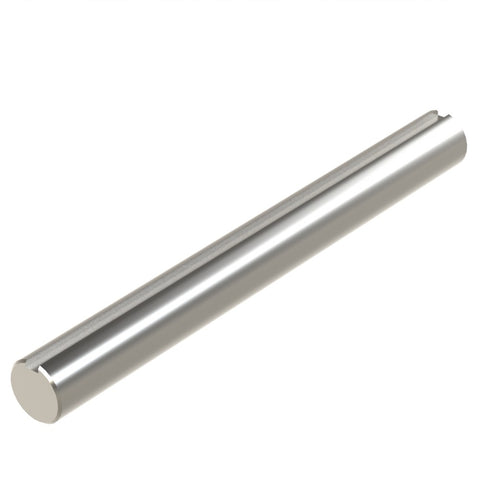 Taipan II Layshaft for Motorcycle Engine
Description:
Layshaft for Taipan II when a motorcycle engine is used. As shown in Taipan II plans.
1" diameter, comes with full length 1/4" keyway to suit off-the-shelf layshaft sprockets. Ensure your sprockets will match this shaft/keyway before ordering. Other keyway sizes are available, please contact us.
Part no. TN-LAY