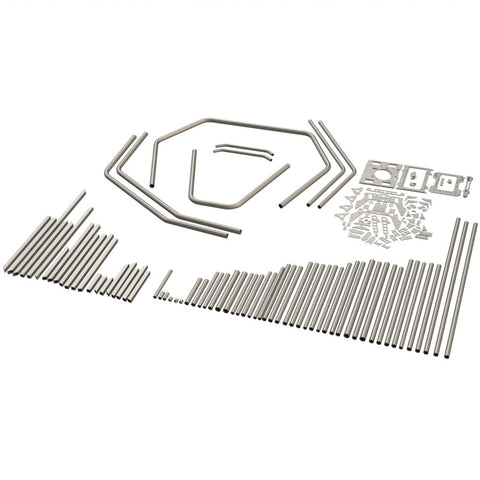 X2 Chassis Frame Pack (Unwelded)
Description:
Chassis frame pack: pre-cut base frame tubes, pre-bent tubes, brace tubes & pre-cut RHS, pre-bent rollbars and all laser cutting. None of the tubes are fishmouthed. Does not include seat slides. Not required if ordering X2-1.

NOTE: THIS ITEM IS SPECIAL ORDER ONLY
CONTACT US FOR MORE INFORMATION.

Part no. X2PAC
Other related products