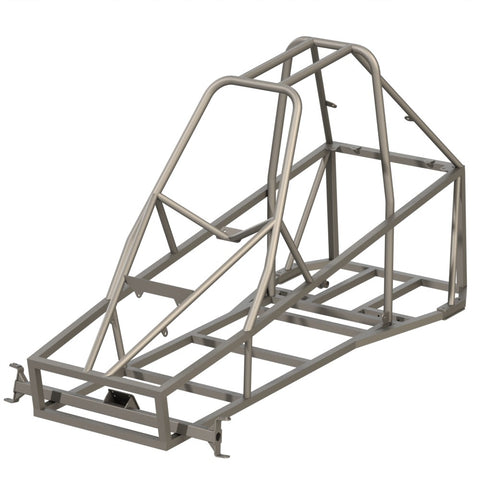 Taipan II Chassis (Fully Welded)
Description:
Taipan II chassis, fully welded & drilled with rollbars & all brackets welded on.
Note: the Taipan II chassis varies depending on the motor/driveline type (as described in Taipan II plans). Please specify in order comments which chassis you require.

NOTE: THIS ITEM IS SPECIAL ORDER ONLY
CONTACT US FOR MORE INFORMATION.

Part no. TN-01