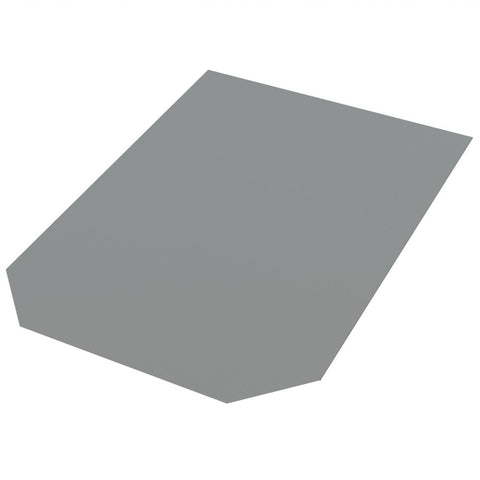 Floor Pan
Description:
Floor Pan to fit Fun Kart III or Trax III. Aluminium 2mm sheet, 830 x 550mm.
Can only be ordered if ordering along with one of:
FT01 base frame
FT02 chassis
TX01 base frame
TX08 chassis
Orders placed without one of these products will be refunded and not dispatched.
Part no. FLPN-01