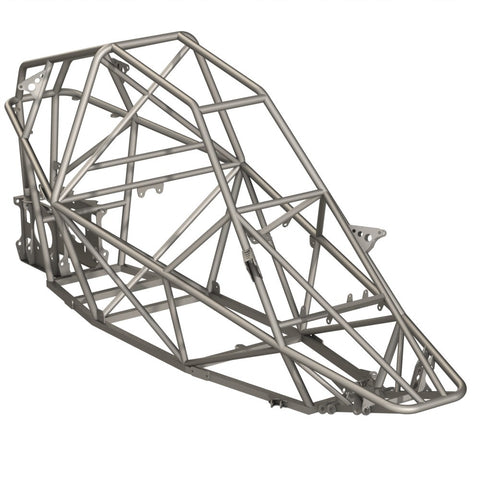 Barracuda Chassis (Fully Welded)
Description:
Chassis, fully welded with rollbars all brackets, including CV2 rear housing welded in (no seat slides). Chassis frame only (unpainted).
The Mk II Barracuda chassis features additional reinforcing tubes, a stronger rack mount, and taller front shock mounts.
NOTE: THIS ITEM IS SPECIAL ORDER ONLY
CONTACT US FOR MORE INFORMATION.
Part no. BC1
Other related products